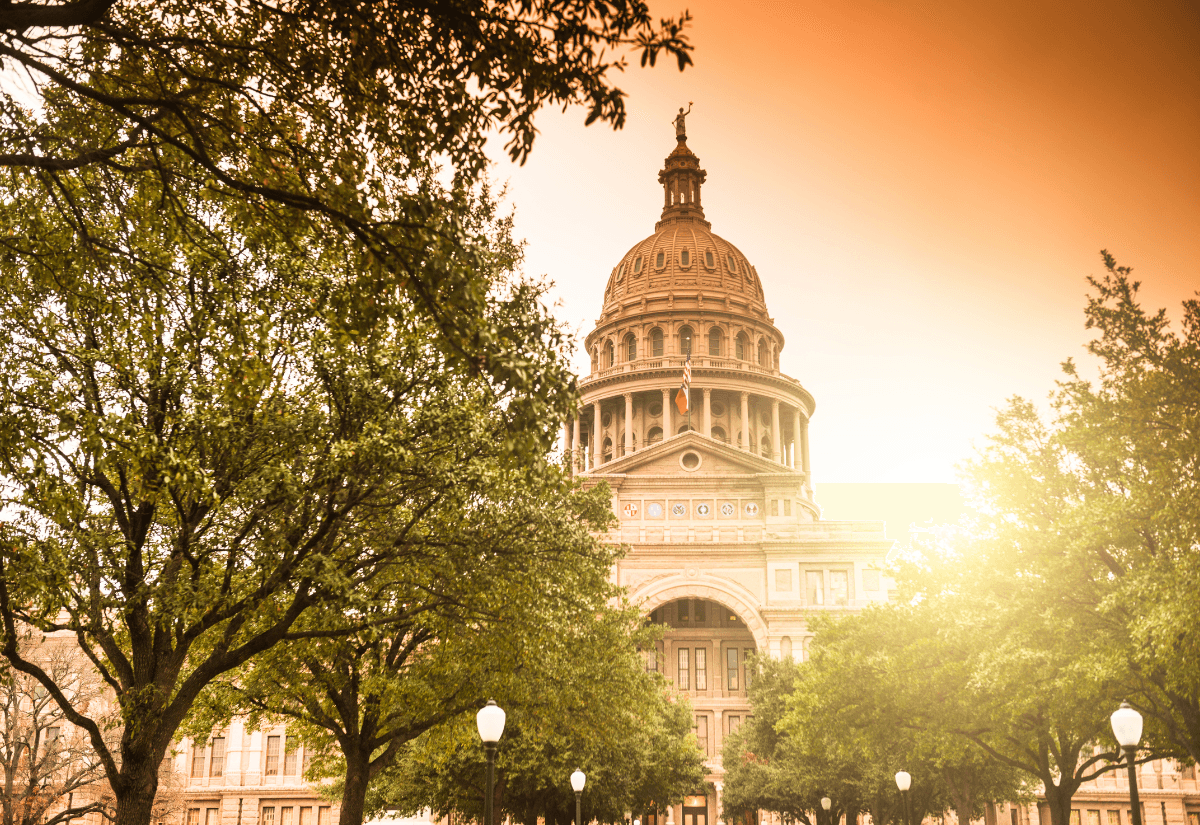 Last September, we held our first "USH Day on Capitol Hill," with 15 USH Champions visiting the offices of 23 Members of Congress to advocate for increased federal funding for Usher syndrome research.
We are returning to Capitol Hill on April 26 and 27 to continue advocating for:
the funding researchers need to develop Usher syndrome treatments,
regulatory agencies to immediately consider new technology and innovative measurements to determine effective treatments for rare ophthalmic diseases.
Will you join us to meet your Members of Congress (and their staffers) to share your story about Usher syndrome, the most common genetic cause of deafblindness?
Experience in advocacy is not required. Your life experience makes you the expert. Sharing your story with your representatives helps Usher syndrome be seen and heard.
Members who sit on the House and Senate Appropriations Subcommittees on Labor, Health and Human Services, Education and Related Agencies (LHHS) are key to our advocacy efforts, so check the links below:
Check this list to see if any of your Members sit on these key subcommittees
Fill out this form to let us know you're interested in joining us on April 26-27
If you cannot visit Capitol Hill this April, don't worry! You can still set up in-person meetings at your district offices or virtual meetings with your representatives.
Our team of USH Champions has grown to 54 volunteer advocates who live in 28 states, representing 50 congressional districts. Join our team of USH Champions and help us expand our advocacy nationwide!