USH Event Calendar
We believe the key to finding viable treatments for Usher syndrome is the development of a strong Usher syndrome community, our #USHFamily. 
Participating in USH events helps our community grow. Just bookmark this page and check back often for the latest programs and events.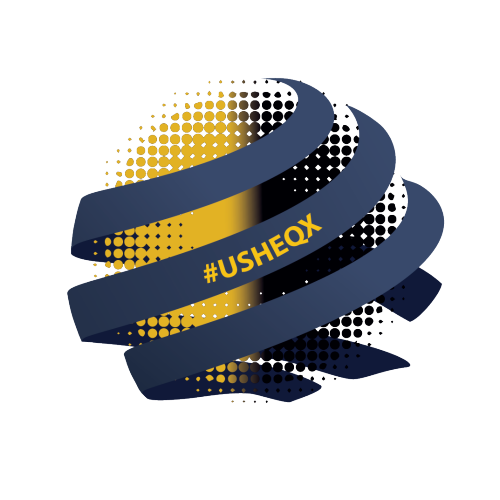 The autumnal equinox marks the start of days that contain more darkness than light. It is a great metaphor for the threat of Usher syndrome. We want to Own the Equinox, claiming the third Saturday in September as Usher syndrome awareness day. But to do so, we need your help. We want this to be a worldwide event that starts on one side of the world (we're looking at you, Australia) and runs around the globe to the farthest point before the international date line (that's your cue, Alaska).