Tara B.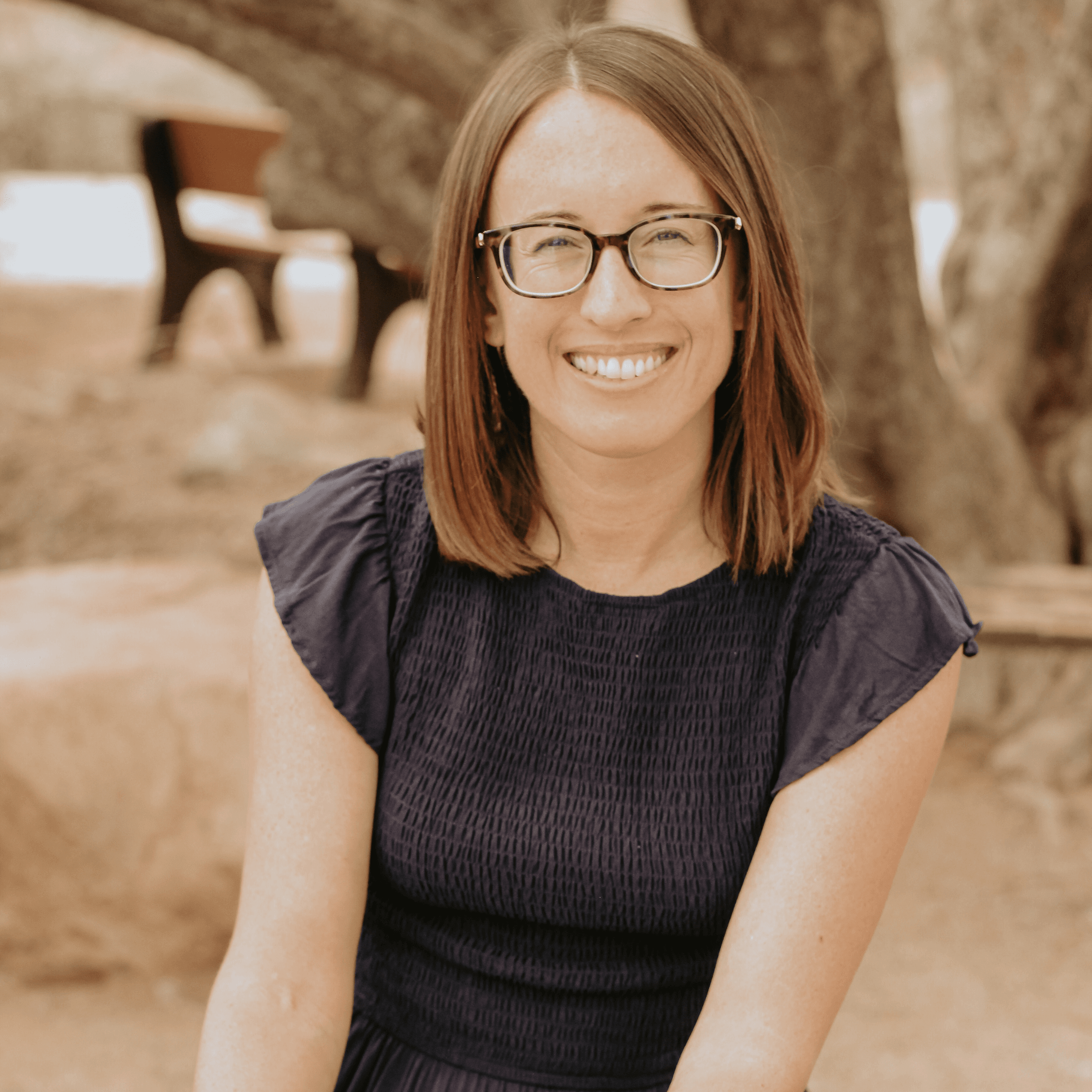 Tara was born hard of hearing and has been wearing hearing aids since she was five years old. During her teenage years, Tara noticed that she was struggling to see in the dark and ran into things quite often. When Tara inquired about this during her yearly optometry appointments, her concerns were brushed off and she was told it was nothing to worry about. It wasn't until Tara moved to a different city for law school and went to a new optometrist that she first heard of Usher syndrome. In 2012, she was informed that her astigmatism was worsening. Tara asked if this was the reason for her inability to see at night and running into things all the time. When the optometrist responded no, Tara commented that maybe these issues were due to her hearing loss and possible lack of balance. The optometrist was unaware of her hearing loss due to the fact that she hid her hearing aids. When he became aware, he pointed to the possibility that she may have Usher syndrome. Tara underwent genetic testing and Usher 2A was confirmed.
Despite her diagnosis, Tara went on to graduate law school that same semester and subsequently passed the Arizona Bar exam. Tara has been practicing child welfare law for over ten years and currently represents an Indian tribe in child welfare, mental health, and transactional matters. Tara also manages the Indian Child Welfare Act Unit within her office. Prior to representing the Tribe, Tara was an Assistant Attorney General providing legal advice to the Arizona Department of Child Safety. Tara has also clerked for two judges, a Superior Court judge, and a federal judge. Tara graduated from Arizona State University with a Bachelors of Science degree in Political Science in 2008 and from James E. Rogers College of Law at the University of Arizona with a juris doctor in 2012. Tara has been published in the Arizona Attorney Bar Magazine and frequently provides presentations on the Indian Child Welfare Act. Tara serves on several committees, most notably the State Bar's Council of Persons with Disabilities. 
Tara has been happily married for over ten years and has two daughters (ages 8 and 6), a dog, and a cat. Tara enjoys spending time with her family, swimming, hiking, traveling, baking, reading, and volunteering as a Troop Leader for her oldest daughter's Girl Scout Troop. Even though Tara was devastated to learn about her Usher syndrome diagnosis, she uses it as a reminder to live fully each day since nothing is guaranteed.