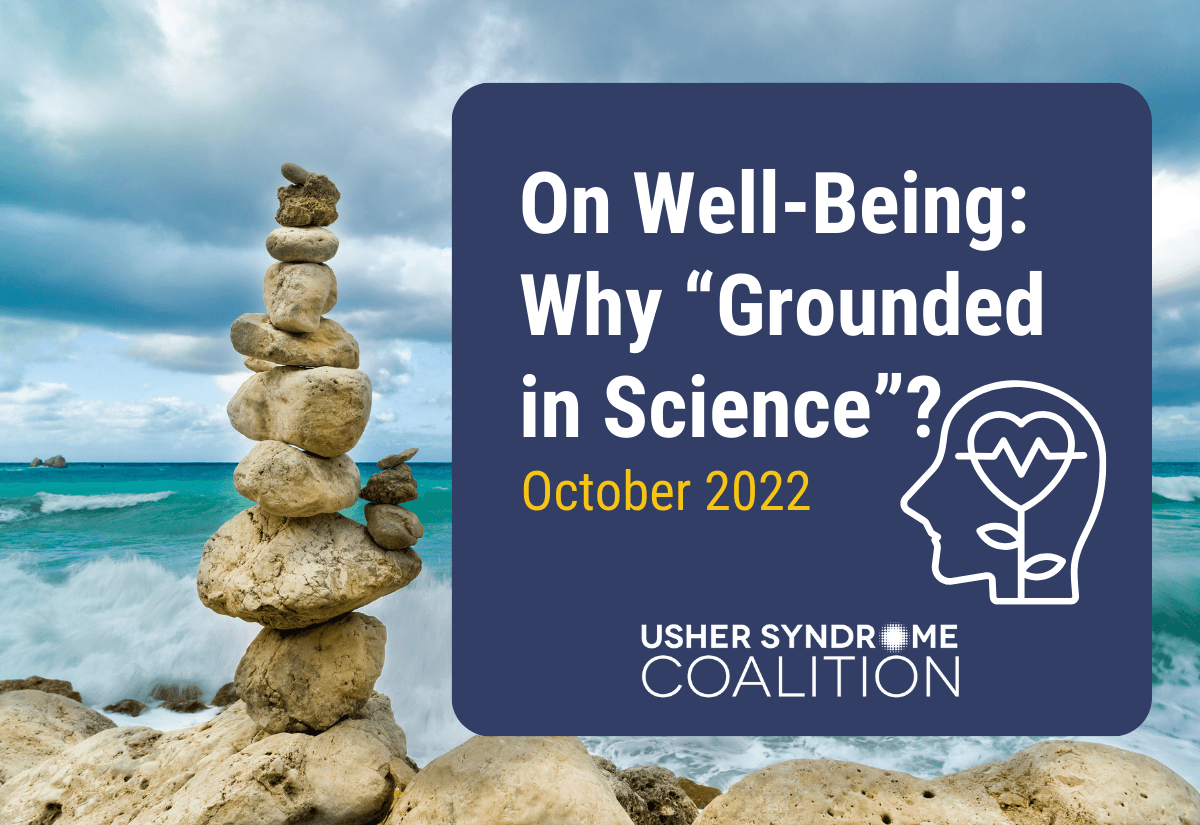 Did you know that the path to our own improved well-being is also rooted in science? That's why we chose to call this newsletter "Grounded in Science."
To be grounded is to have a strong mind-body connection, and to be rooted in the present despite uncertainty.
Building resilience is one key to staying grounded.
What is resilience?
"Resilience is the ability to overcome challenges of all kinds–trauma, tragedy, personal crises, plain 'ole' life problems–and bounce back stronger, wiser, and more personally powerful." - Nan Henderson, M.S.W, Ph.D.
There is a growing body of social science research that explains how.
According to the Mayo Clinic, "resilience isn't about putting up with something difficult, being stoic, or figuring it out on your own. In fact, being able to reach out to others for support is a key part of being resilient".
The Mayo Clinic offers six key tips for becoming more resilient:
Get connected. Build strong, positive relationships with others. Here is where our USH family comes in! Reach out! Share stories! Vent! Cry together. And definitely laugh together. (Connect with others here)
Make every day meaningful. Do at least one thing a day, no matter how small, to help you feel engaged and accomplished. Set goals for larger successes.
Learn from experience. Think about how you've coped with challenges in the past. Compile a list of strategies and use them. These could be anything from going for a walk, to journaling - whatever works for you!
Remain hopeful. "You can't change the past but you can always look toward the future". A positive mindset is critical to building resilience.
Take care of yourself. Do at least one thing that you enjoy every day. Engage in self care. Move your body in a way that feels good. Do some stretching or yoga. Perhaps engage in a practice of meditation.
Be proactive. When barriers arise, use problem-solving skills to identify them and figure out ways to cope with them - or even beat them!