USH Ambassador for Kentucky
Katie Fromholt
Katie works as the DeafBlind Outreach Specialist for the state of Kentucky through the Kentucky School for the Deaf. As the DeafBlind Outreach Specialist, she provides statewide outreach consultation, assessment services, professional development opportunities, and support for families, direct personnel, and community members to support students who are DeafBlind. Prior to the current setting, Katie worked for 13 years at the Heuser Hearing & Language Academy as a classroom teacher and early interventionist. 
Katie attended Eastern Kentucky University for her bachelor's in Deaf and Hard of Hearing Education with Elementary Education as well as her Master's in Interdisciplinary Early Childhood Education. In 2020, Katie received her National Board Certification in Exceptional Needs Specialist focusing in Deaf Education. She is currently working on her DeafBlind certification through the University of Kentucky.
Three years into her teaching career, Katie was blessed with a son, Brody. He was diagnosed with hearing loss at 3 weeks old and underwent genetic testing that resulted in a diagnosis of Usher syndrome Type 1b. He received bilateral cochlear implants at 15 months old. Brody is now thriving in his local public school thanks to the services of the many therapists, teachers, and family members who took the time to understand the importance of self-advocacy and building early language skills. 
As a family, we have always made a conscious effort to recognize Brody's daily struggle while also helping him find ways to manage and continue to find a positive outcome. Brody enjoys tennis and karate as well as video games and graphic novels. He loves traveling and playing with his little sister Ella Jo.
Contact Katie: ambassador.ky@usher-syndrome.org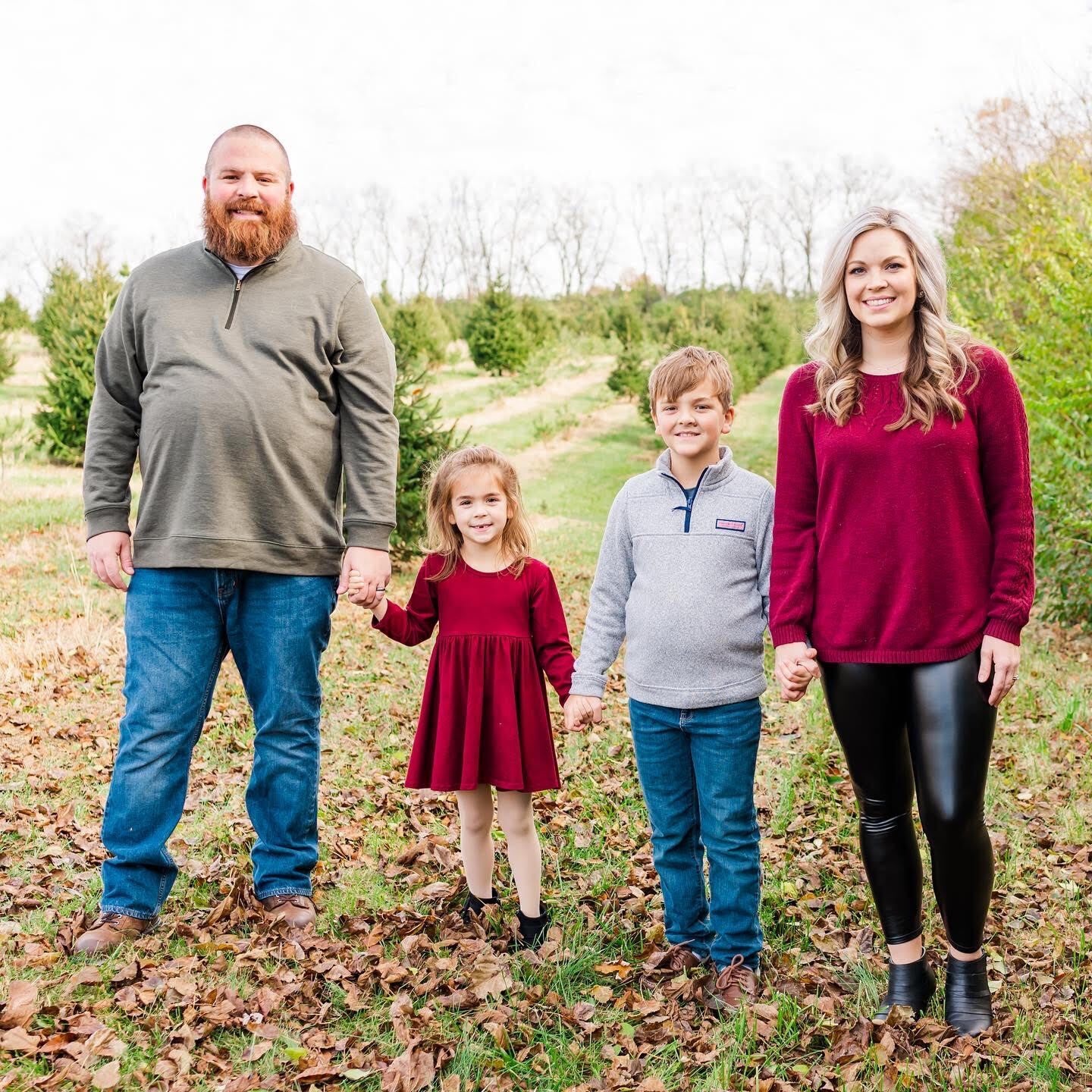 Resources in Kentucky
This free and confidential registry, maintained by the Usher Syndrome Coalition, is the only registry exclusively for individuals of every age with any type of Usher syndrome, worldwide. By registering, you become part of a growing global community. The registry is our most powerful tool to connect the community, learn about the community, and support research.

This project provides information, support, resources, and technical assistance to programs serving children who are deaf-blind, and their families in Tennessee.

Program and services for youth and adults with combined vision and hearing loss.

iCanConnect provides people with combined and significant vision and hearing loss who qualify with free telecommunication equipment and training. Each state has their own program. Funding for iCanConnect is provided through the National Deaf-Blind Equipment Distribution Program, NDBEDP.

A national volunteer organization created to empower the voices of families of individuals who are deaf-blind and to advocate for their unique needs.