We have raised
$51,611.48
of our goal.
David Shepard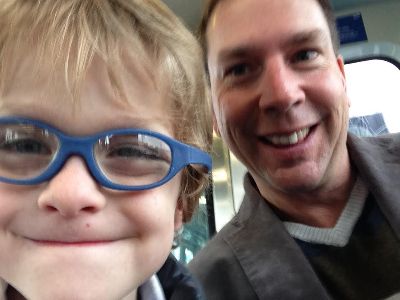 In the Southern Hemisphere the Equinox in September marks the transition to longer days than nights.  This symbolises the future I want for my son Louis, a life full of light.
In honour of the first global Usher Syndrome Awareness Day on 19 September 2015 I am running a marathon in Mordialloc, Victoria.  
Help me Own the Equinox on behalf of Louis and the USH family.  Together we can make Usher Syndrome history and provide light to those with the condition.