Camryn's Race for Usher Syndrome 2020
We have raised
$1,257.25
of our
$2,000.00
goal.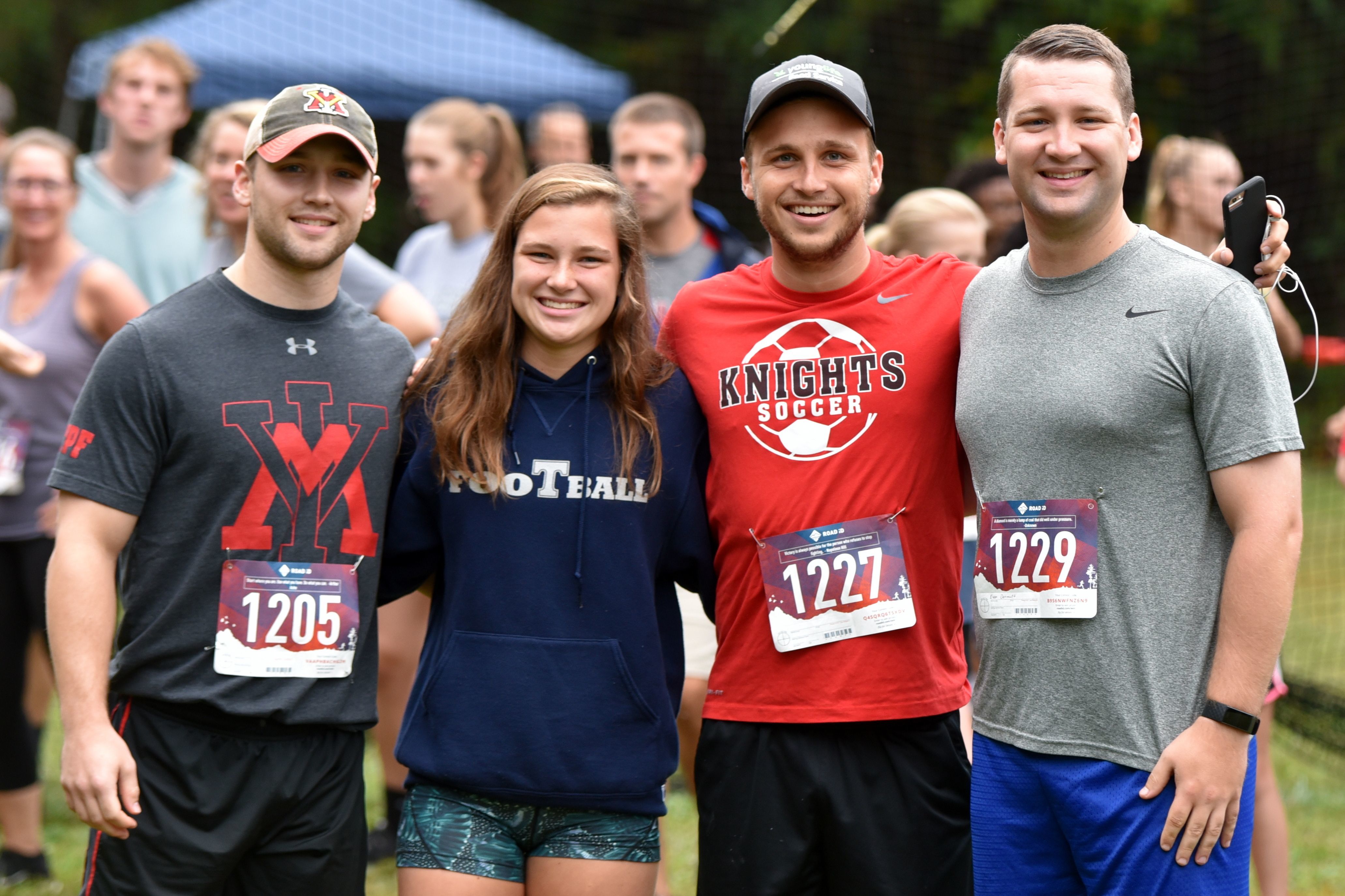 My name is Camryn Dermott, the last 2 years I have put on a race to raise awareness for Usher Syndrome, a disease I myself have. Usher Syndrome is the leading genetic cause of deaf-blindness. I am profoundly deaf with cochlear implants and the blindness comes from retinitis pigmentosa. This means I have progressive loss of peripheral vision and night blindness. Although this affects me and takes away from my quality of life, I don't let it prevent me from doing life, nor do I let it define me. Not many people know what Usher syndrome is, or that I have it, but there are many, many other people who go through the very same thing. I want to help raise awareness for all of us and hopefully, one day find a cure. In order to do this, I need your help and hope you will join me in this race to help bring awareness, as well as money to the Usher Syndrome Coalition, a charity that helps families and supports research to find a cure.

In the past years that I have put on this race, I was able to have it in person with the help of my high school Cross Country coach and team. This year I am in my first year of college at James Madison University and due to COVID-19 restrictions, I will be holding this race virtually. The race has been done in September in the past on the day of, or in honor of, the Equinox. This was because the Equinox represents a time of going into darkness, which is what the life of someone with Usher syndrome is like. We are going into a time of more darkness as we progressively lose more vision.
 
Because of the transition into college and with the Covid-19 pandemic I had originally decided not to do the race, but because of all that has been involved with the year 2020, I felt that I needed to still put it on. My main goal with this fundraiser is to bring hope to those who have an everyday battle with Usher Syndrome, and to bring awareness to those who have never heard of it. I did not want this roller coaster year to be an obstacle that held me back, I wanted to make it an obstacle I could overcome and show people that nothing will stand in the way of bringing hope and awareness.