USH2C Research
Gene: ADGRV1/VLGR1/GPR98
Year Identified: 2004
Each research project listed below will include a graphic of the research continuum. The gold box indicates where this project falls on the continuum, illustrating its progress towards reaching people living with Usher syndrome, from "Bench to Bedside."
Click here to learn more about the different stages in the research continuum.

Gene Therapy USH2C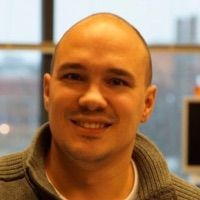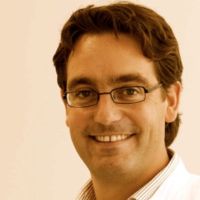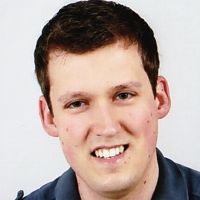 Erwin van Wijk, Ph.D.; Erik de Vrieze, Ph.D.; and Ronald Pennings, M.D. Ph.D.
Radboud University Medical Center
Drs. Erwin van Wijk, Erik de Vriezer, and Ronald Pennings have received a €250,000 grant from CUREUsher and Stichting Ushersyndroom to complete a research study focusing on minigene therapy as a possible treatment for USH2C. Due to the large funding this project is receiving it will guarantee this study will be completed within its timeframe of four years. The USH2C project follows a similar research study, minigene therapy as a possible treatment for USH2A, with the final results expected to be released in early 2020. 
Press Release from CUREUsher
---
Deciphering the function of the orphan aGPCR VLGR1/ADGRV1 - USH2C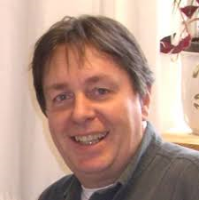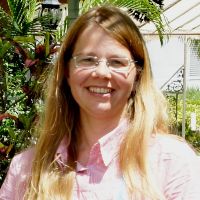 Kerstin Nagel-Wolfrum, Ph.D. and Uwe Wolfrum, Ph.D.: 
The very large G protein-coupled receptor 1 (VLGR1/ADGRV1) is a member of the adhesion G protein-coupled receptor (ADGR) family and one of the largest surface receptor in human, characterized by the common 7-transmembrane receptor domain and an extraordinary long extracellular adhesion domain. Mutations in VLGR1/ADGRV1 cause the human Usher syndrome (USH2C) and its haploinsufficience have been also linked to childhood absence epilepsy. In the absence of tangible knowledge of the molecular function and signaling of VLGR1, the pathomechanisms underlying these diseases are still unknown. Applying affinity proteomics, the researchers have identified numerous novel potential binding partners and ligands of VLGR1 indicative for different pathways and functions of VLGR1. The obtained data paved the way for three research projects on VLGR1 (USH2C):
a. VLGR1 signaling at focal adhesions.
b. The role of VLGR1 in the formation of autophagosomes.
c. The function of VLGR1 at mitochondria-ER contact sites (MERCSs or MAMs).
---
USH2C-Related Science News
This 2010 review dives into the genetics of pathological mechanisms of Usher syndrome.
What this means for Usher syndrome: Research has come a long way since 2010!