USH1C Research
Gene: USH1C
Year Identified: 2000
Each research project listed below will include a graphic of the research continuum. The gold box indicates where this project falls on the continuum, illustrating its progress towards reaching people living with Usher syndrome, from "Bench to Bedside."
Click here to learn more about the different stages in the research continuum.

Gene Therapy USH1C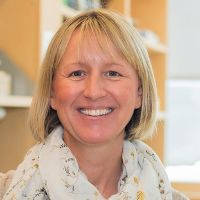 Gwenaëlle Géléoc, Ph.D.:
Boston Children's Hospital
Géléoc and her team at Boston Children's Hospital were able to restore hearing and the vestibular system in a mouse model with USH1C by introducing a healthy copy of the protein Harmonin with the help of an AAV vector. 
Dr. Gwenaëlle Géléoc's Lab Page
Watch the USH Talk About Gene Therapy for USH1C
Link to Relevant Publication
---
Rescue of hearing and vestibular function in a mouse model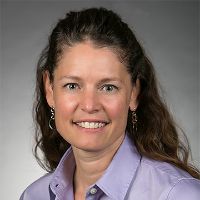 Jennifer Lentz, Ph.D.:
Louisiana State University Health Sciences Center New Orleans
Lentz has shown that through a different approach, Antisense oligonucleotide (ASO or AON) treatment of mice with the human Usher mutation USH1C corrects gene expression and significantly improves hearing. Lentz compares this to the skipping of the entire exon 3, which could be used on multiple USH1C mutations, to smaller sequence directed for 216 mutation. Additionally, she is conducting a natural history study of vision loss on patients with USH1C. 
Link to Relevant Publication 
Link to Relevant Publication
Recruiting for USH1C Natural History Study
Studies being conducted by Dr. Lentz and her team include:
Usher Syndrome in Louisiana Natural History Study
Prospective Natural Study of Vision Loss in USH 1C: A Multicenter Study
Prospective Natural History Study of the Loss of Balance in USH 1C
For more information about these special opportunities:
---
Create a Nonhuman Pig Model of USH1C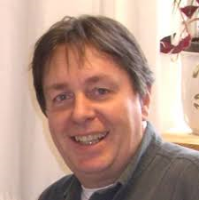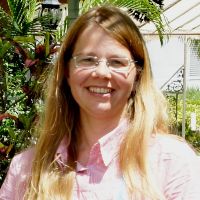 Kerstin Nagel-Wolfrum, Ph.D. and Uwe Wolfrum, Ph.D.: 
Kerstin and Uwe Wolfrum and their teams have developed a transgenic USH1C pig model and investigated translational read-through inducing drugs in mouse and pig models with USH1C (p.R31X). This approach could serve as a treatment option for nonsense mutations in inherited retinal diseases.
Wolfrum Lab Page
---
Unraveling the retinal function of harmonin - USH1C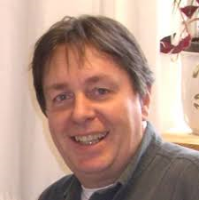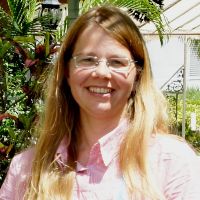 Kerstin Nagel-Wolfrum, Ph.D. and Uwe Wolfrum, Ph.D.: 
The USH1C/harmonin is a scaffold protein consisting of one harmonin homology, three PDZ, coiled-coil, and one proline-serine-threonine-rich (PST) domain through which numerous proteins including all other USH proteins bind. Extensive alternative splicing modulates harmonin´s modular composition and thus its molecular function in the cell. In the retina, specific harmonin isoforms are expressed in the photoreceptor cells and Müller glia cells where they are localized in the photosensitive outer segments, calyceal processes, synapses and in adhesions complexes, respectively. The researchers study harmonin´s functions in vitro and in cells, e.g., cells derived from patients or animal models and in vivo in our USH1C pig model.
---
USH1C-Related Science News