Geneticist Heidi Rehm, founding member of the USC, is "at the forefront of a genetic revolution in medicine..."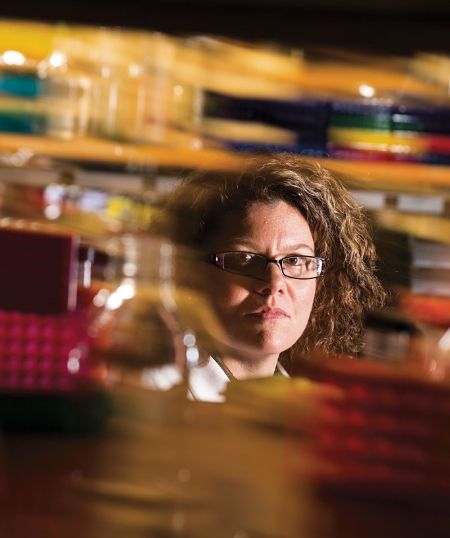 An article in Middlebury Magazine explores alumna Heidi Rehm's research, career path, and involvement with Usher syndrome patients and families like the Dunnings. She is one of the original founders of the Usher Syndrome Coalition, current Coalition Board of Trustees member, and is working on a Harvard-based study called MedSeq, to clarify issues around genetic testing and what to do with genetic information.
Rehm and her colleagues do essential and exciting work on genetic testing and "the question of how it improves medical care will likely become about how people handle information when they receive it. The studies Rehm and her colleagues are conducting will go a long way to determining that—one gene variant at a time". Read the Middlebury Magazine article here.