USH2020 Exhibitor Registration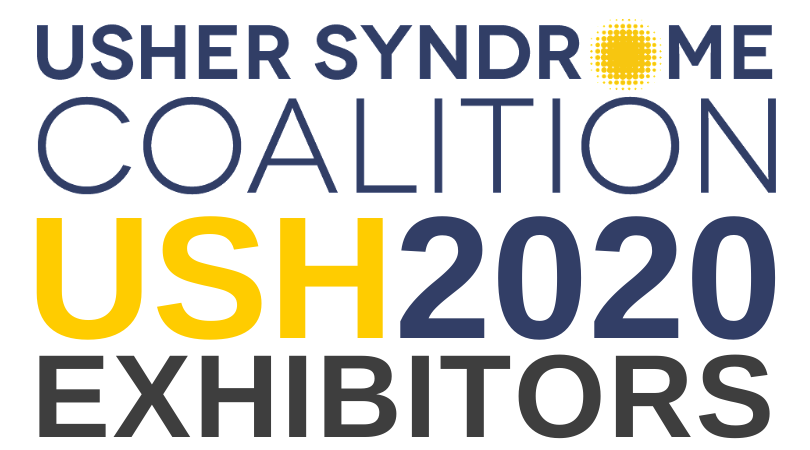 The USH Connections Conference is the largest annual gathering of the Usher syndrome community. This event is anticipated to bring together more than 400 impacted individuals, family members and professionals.
The Usher Syndrome Coalition invites you to sponsor or exhibit at USH2020 to promote your company, services, or product. Your partnership with the Coalition will enable us to produce this event, giving the Usher community the opportunity to participate in a forum that provides hope through research and empowerment through connection.
Exhibitor Registration
Type
Early Bird
(By March 31)
Regular
(After March 31)
Commercial
$500
$600
Non-Profit
$300
$400