Event Calendar
We believe the key to finding viable treatments for Usher syndrome is the development of a strong Usher syndrome community, our #USHFamily. 
Participating in USH events helps our community grow. Just bookmark this page and check back often for the latest programs and events.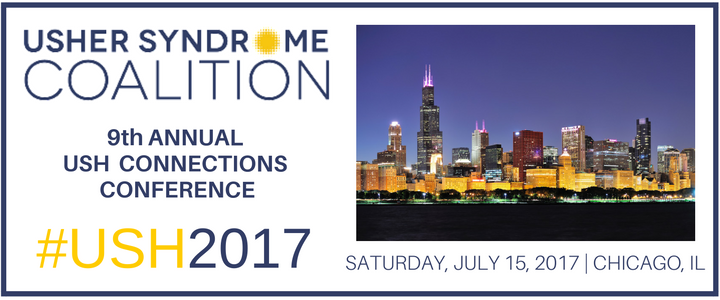 Please join us at the largest gathering in the Usher syndrome (USH) community!
You will have an incredible opportunity to learn the latest on developing treatments from leading USH researchers while connecting with over 200 impacted individuals, their families, and professionals serving the deafblind community.
This year's Conference will feature Keynote Speaker Edwin M. Stone, MD, PhD. Dr. Stone, named to the Top 100 Most Influential People in Ophthalmology, is a professor of ophthalmology and visual sciences at the University of Iowa and the director of the Wynn Institute of Vision Research, home of the William Kimberling Usher Research Laboratory.
Bill Barkeley, a deaf-blind adventurer, advocate and storyteller, will be our Featured Speaker from the Usher community. Bill shared his amazing hike along the Camino de Santiago with the Usher community during our Own the Equinox campaign last fall.
View the full program.
We invite you to become a sponsor or exhibitor at the USH Connections Conference to promote your organization, services, or product. Your partnership with the Coalition will not only enable us to produce this event, but will also give the Usher community the opportunity to participate in a forum that provides hope through research and empowerment through connection.
IMPORTANT DEADLINES
June 2, 2017: Special Requests (childcare, interpreters, sighted guides, assistive listening devices, Braille materials, etc.)
June 23, 2017: Hotel Reservations
Reserve your room in our discounted group block online: http://bit.ly/USH2017hotel
or call Toll Free: 1-877-303-0104
June 23, 2017: Registration Cancellations
Written cancellations received by June 23rd will receive a full refund. No refunds will be issued after June 23, 2017.
June 30, 2017: Registration Deadline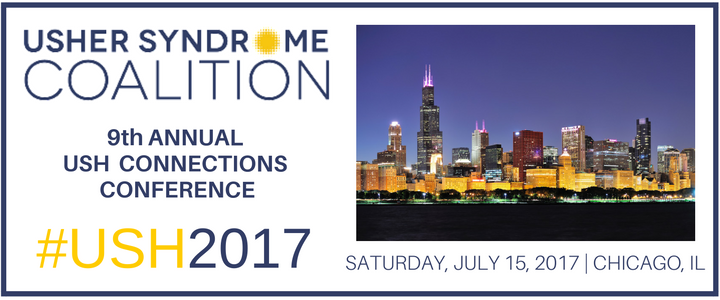 An organization or company that provides products, services, or resources to deafblind individuals will find great value in an exhibit at the USH Connections Conference. The Exhibit Area will be centrally located to the Conference's main presentation room to ensure increased traffic. A buffet-style breakfast and organized breaks will take place in the Exhibit Area to offer exhibitors dedicated time with Conference attendees.
Early registration is encouraged as EXHIBITOR SPACE IS LIMITED.
Exhibitor Benefits Include:
• Two complimentary conference passes, which include continental breakfast and lunch
• Recognition on the Connections Conference web page
• Recognition in the digital event program
• 6' skirted table and two chairs in the Exhibitor Area
Exhibitor Rates:
Nonprofit $400
Commercial $500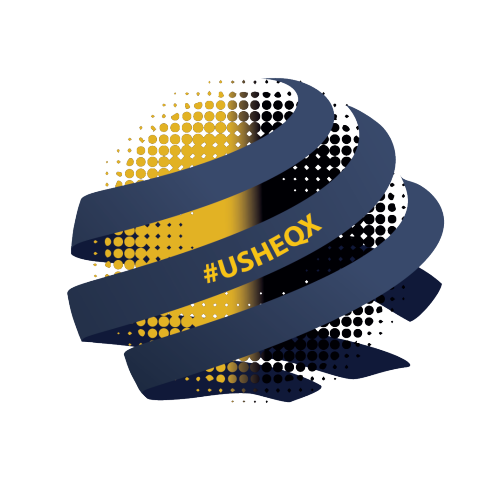 The autumnal equinox marks the start of days that contain more darkness than light. It is a great metaphor for the threat of Usher syndrome. We want to Own the Equinox, claiming the third Saturday in September as Usher syndrome awareness day. But to do so, we need your help. We want this to be a worldwide event that starts on one side of the world (we're looking at you, Australia) and runs around the globe to the farthest point before the international date line (that's your cue, Alaska).